Aluminum foil capsules package ground-up coffee into convenient single-serve packets for on-the-go consumption. Prevent air sour, oxidation, and other issues to regular coffee beans or powder. Because of these capsules, which preserve the coffee's freshness, each cup of coffee made is so flavorful. Other words, the coffee beans are fresh in each cup four hours after roasting and grinding, resulting in a delicious cup of joe! In addition, the oil foam is vibrant and silky. In addition, coffee capsules have improved in flavor and variety, making it easier to choose something you like.
The following advantages justify the purchase of a Coffee Pod Filling Machine. Most coffee pod packaging machines are automate, making them simple to use. Give the essential components and let it take care of the rest. An easy-to-maintain coffee pod packing equipment saves money in the long run. Regularly cleaning and lubricating the moving parts is all that is require.
It takes a long time and effort to package a cup of coffee manually. The automated packaging equipment for Coffee Pod Filling Machine saves both time and unnecessary human labor in the production process. The machine does a wide range of tasks in addition to packing the coffee. In addition to these uses, it may be use to clean and package other items.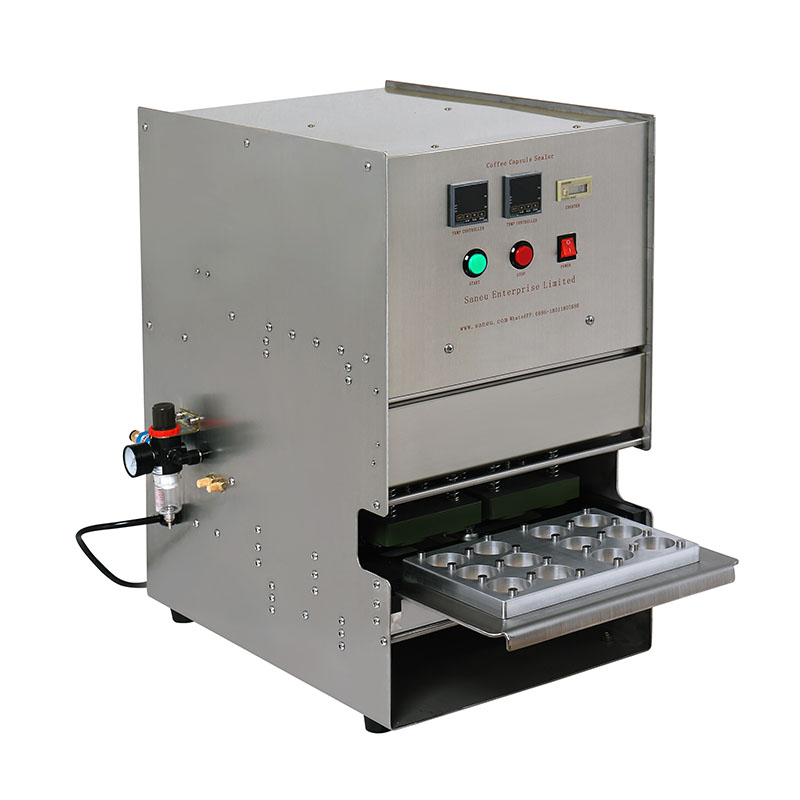 The Coffee Capsule Packaging Machine's settings may be change to accommodate various packaging needs. These packets range in size and ability to be package. The machine's ability to maintain a consistent coffee flavor is as important as its ability to shorten the brewing time. Light and air have little effect on the taste of coffee.
Some of the other products:
K Cup Filling And Sealing Machine
Nespresso Coffee Capsule Filling Machine