Summary: In the following article, you will learn the tips for choosing the right rubber fenders for all your marine needs.
Rubber fenders are safety barriers that are mostly employee in the marine sector. Between a ship and the dock, as well as during ship-to-ship (STS) contact, they deflect impact energy.
It's important to get the correct rubber fender. Based on the application at hand—and in the maritime industry, applications can vary substantially depending on the size of the vessel, the environment, and more—the conditions under which the fender must perform may be drastically different.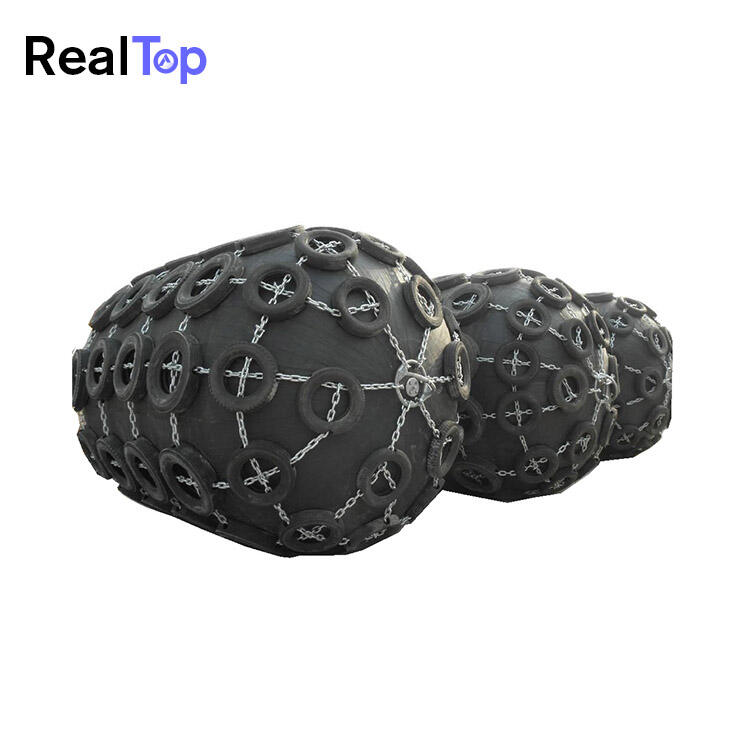 In this post, we'll go over our top tips for picking the best rubber fenders, helping you keep yourself safe and do as little harm as possible to your boat.
1) Recognize That Fender Selection Is Influenced By Vessel Dimensions-
The type of fender you need depends on the size of your vessel. Pneumatic rubber fenders, which significantly less damage to a ship's exterior during ship-to-ship contact, might be more appropriate for a 100,000-tonne cargo ship, for example.
Because of their capacity to conform to the curvature of the other boat's stern or bow, W-fenders—so term due to their 'W' shape—are frequently use in tugboat applications.
Generally speaking, you will need larger fenders if your vessel is larger.
2) Verify The Type Of Port Where You Will Berth-
Ports differ in terms of their purpose, size, and permitted vessels. Therefore, consider the port you use the most and its structure when choosing the ideal fenders for your application.
Dolphins, monopile, jetties, and quay walls are some of the most prevalent structures.
Dolphin terminals make use of poles that are intend to help vessels berth. Supercell rubber is typically use to make the fenders needed for this particular application.
The floating terminals, also known as jetty terminals, aren't as durable as they appear to be. This is because passenger ships are buffer into port at these facilities.
3) Know The Maritime Environment Where You Live Or Where You Spend The Most Time Traveling-
Selecting the appropriate fender for this application is critical if you berth your vessel in a port that suffers high and low tides. Smaller boats typically have their fenders vertically to ensure they may still berth during high or low tide.
To prevent your ship from striking the port wall in windy or wavey seas, think about selecting an elongated V-type, super cone, or super cell fender with frontal frames. Additionally, you must take temperature into account.
Conclusion
For all types of fenders for your boat, get in touch with the top fender company- realtoprubberfender.com right away. We specialize in rubber D fenders in a variety of sizes. In addition, we produce fenders using a wide range of material combinations so that you have a choice for any application and setting.
You can directly check our website now for additional information like Cell Rubber Fender & Cylinder Rubber Fender or to contact us: https://www.realtoprubberfender.com/
Tug Boat Rubber Fender | Anchor Marine Fenders | Rubber Dock Fender | D Fender Rubber | Cone Rubber Fender | Marine Rubber Fenders | Pneumatic Rubber Fender