Excellent talent found at Jiangsu Renmin Machines & Tools in the fields of technology, service, production, and management. They are able to satisfy the needs of various users thanks to cutting-edge. Technology and premium Heavy Duty Jockey Wheels. Jiangsu Renmin Machines & Tools has established a stringent quality control system. That is appropriate for modern manufacturing techniques and high-tech products.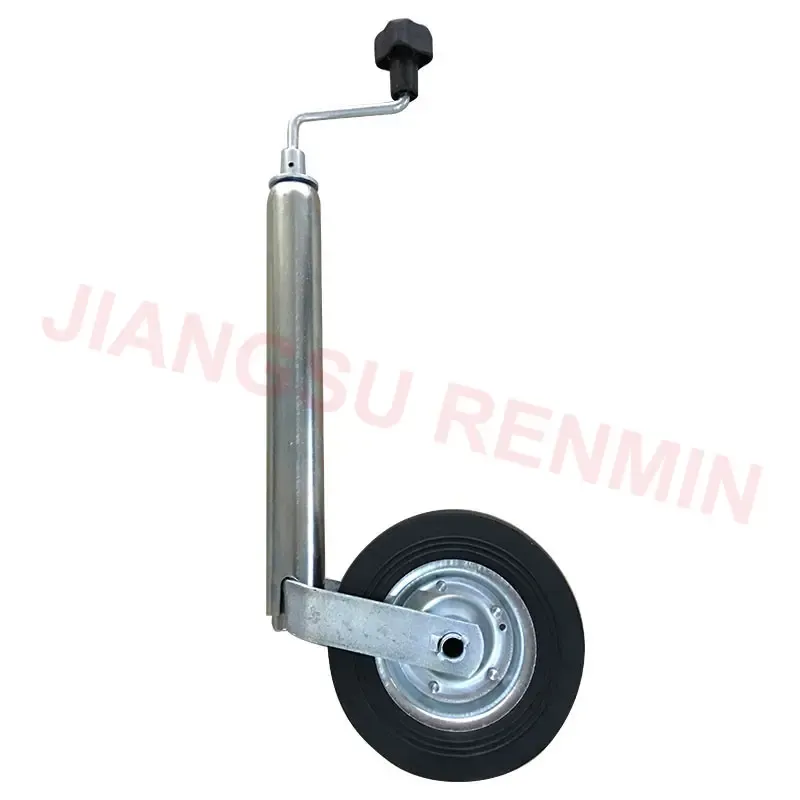 Premium Material: This trailer jockey wheel made of stainless steel that electric galvanize. Making it corrosion-resistant and suitable for long-term use.
200 kg is the load capacity of this Trailer Jockey Wheel, making it useful and efficient.
Excellent performance The highest pipe height is 890 mm. The steel wheel on the hard rubber has a diameter of 200 mm.
Shape: This pendant wheel is straightforward and fashionable. So, It stands out from other traditional wheels due to its color and is the perfect fit for your car.
Application: This Jockey Wheel comes with a split clamp and is appropriate for most towing devices as well as trailers and caravans.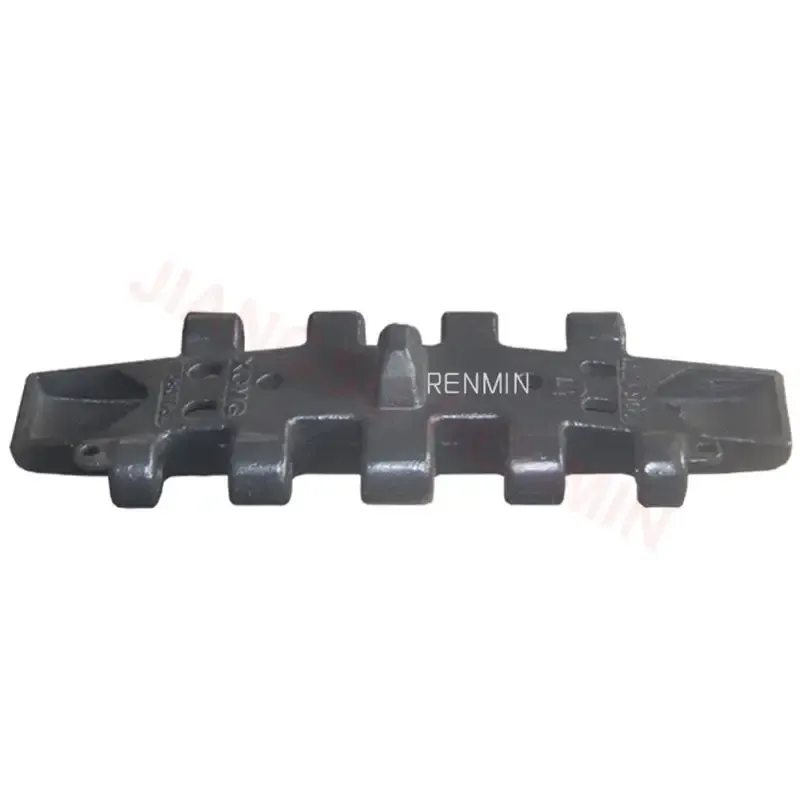 Be a pro at using your crawler crane
The wear of the undercarriage Crawler Crane Parts is influence by how you operate the crawler crane. You can prolong the life of the undercarriage by using the appropriate control techniques. so, Rapid crane movements hasten the deterioration of the undercarriage parts.
Lifespan of the track shoes, sprocket teeth, bushings, track links, idlers, and rollers is also shortene by a machine that constantly turns to one side. so, The wear on a crawler crane depends on its travel distance. To fit the construction site, maximize productivity, and extend the lifespan of your tracks, carefully plan your work and machine movements.
Keywords: