Summary: In the following press release, you will learn the important differences between Tripod Turnstiles and Speed Gates.
The arm's rotational speed can offer safe rotation, even if the arms are push so quickly. It manages the disciplined traffic flow of visitors in public locations, especially in airports, railway stations, stadiums, and many other public areas.
Turnstiles integrated with a card reader system and biometrics protect against illegal entry; there are no longer human errors that allow unauthorized people to enter the building.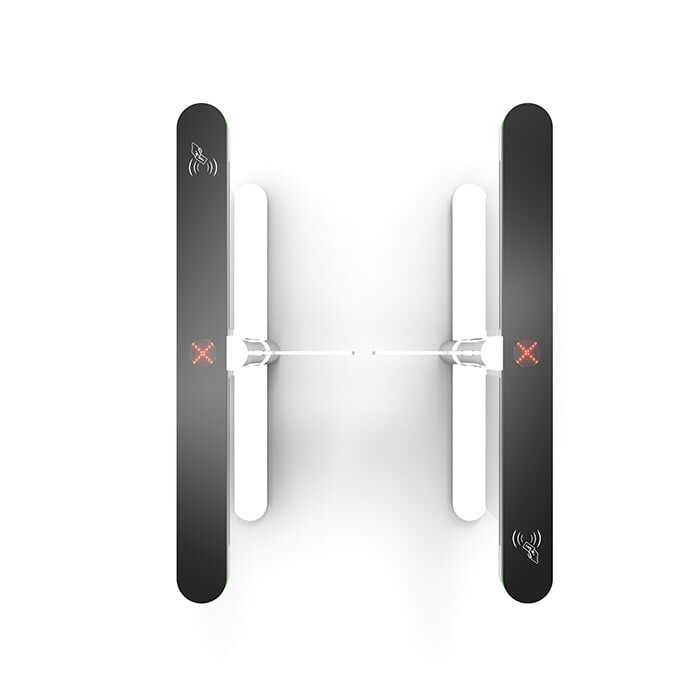 The extensive range of automation products available from turnstiledoors.com reduces human mistake and secure our facilities. Visit us for the best quotes on Flap Barrier Turnstile and a live demo.
1. Tripod Turnstile
Tripod Security Gates is one of the most popular entrance systems use in regions with heavy foot traffic but comparatively less delicate access control needs.
The most popular locations for application include, among others, hotel lobbies, stadiums, key building entrances, and passenger terminals.
Benefits
• It manages foot traffic by allowing just one person to walk through at a time.
• Without the appropriate authorization, you cannot try it open.
• It is simple to customize with various access control systems, including cameras, motion detectors, smart cards, proximity cards (RFID/NFC), key cards, and biometric scanners.
2. Speed Gates
A Speed Gate Turnstile typically comprises one or two retractable or moveable gates with stainless steel or glass frames.
The design and operation mechanism provides better access control with little inconvenience. Because of this, it is quickly gaining popularity as an access control system.
Benefits
• The gate is often broader and frequently complies with DDA regulations, facilitating easy passage. It is less prone to mechanical failure since it has a relatively small number of moving parts.
• It is suited for regions with more foot traffic since the operating mechanism delivers a considerably higher throughput.
Conclusion
You can see that neither is superior to nor inferior to the other. Your specific crowd control and access management requirements will determine the best access control technology to use.
You can make an educated choice now that you know the many benefits of tripod turnstiles and speed gates.
Swing Gate Turnstile | Tripod Access Control System | Slim Speed Gate Turnstile | Tire Killer Blocker | Full Height Turnstile Manufacturers | Tire Road Blocker | Rising Bollards | Access Control Turnstile Gates | Swing Barrier Gate | Turnstile Gate | Speed Gates | Security Barriers and Gat